Discussion Starter
·
#1
·
So I took it upon myself to try out some lowering springs that were for 14+ fortes. Didn't specify what fortes but it just said all. Well these are Storm lowering springs and got them from K5optimastore.com. I figured I would try them out for all of us to see how these springs are. So I ordered them and took a week and a half to get to me because they come from Korea. So got the springs today and first impression when checking them out is WOW these are really nice. They are on par with all the other companies out there. These are supposed to lower 1.46 front and rear. What I found out upon install these would lower the Koup way more than the F5 due to the fact that the Koup sits up higher than the F5. The F5 sits about 1 3/4 above the top of the tire while the Koup sits about 3" above.
The rears are progressive rate which is really nice and that will help with cornering. I have about only 8 miles on them so far but first impression of the drive they ride just like stock and maybe a bit more comfortable. I took it on a couple hard corners and the car stayed more planted then with the stocks. Mainly the rear stayed way more level because of the progressive rate they have. On the F5 so far they have lowered it 1" all around. They need to settle for the next few weeks and should be close to the advertised height. When I put the car on the ground and at first I was thinking dang it looks stock still. Well once I took it for a ride and the springs settled in their place it did look lower then. So we do have springs that fit perfectly for the 14-15 Koup and F5. These aren't a insane drop like some want but are a good middle ground for those that don't want to go crazy. I didn't want a crazy drop because of taking people with me and I didn't want a harsh ride.
So now onto the pics! I will get better pictures of the car hopefully tomorrow when I clean the car.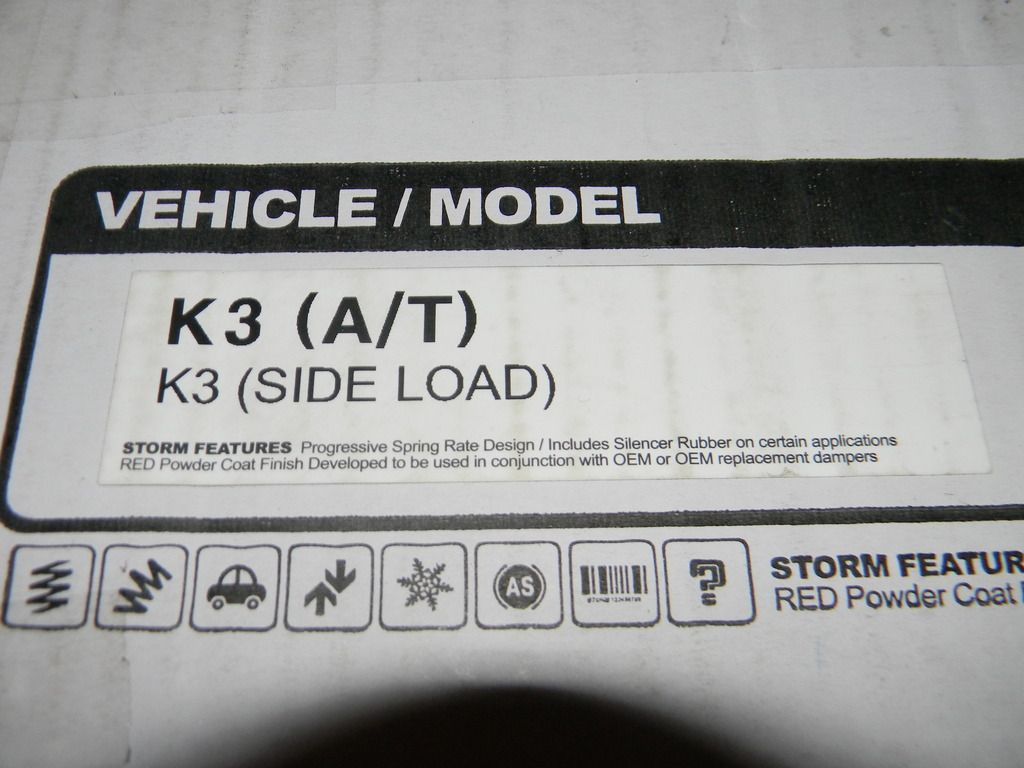 Here are pics of stock ride hight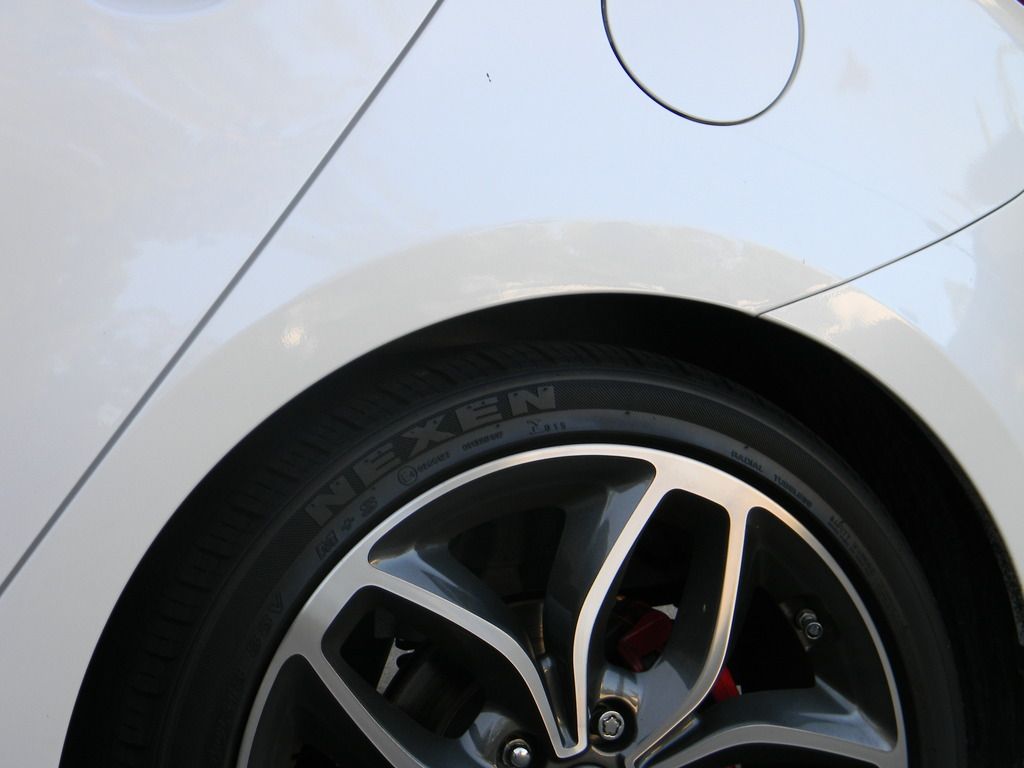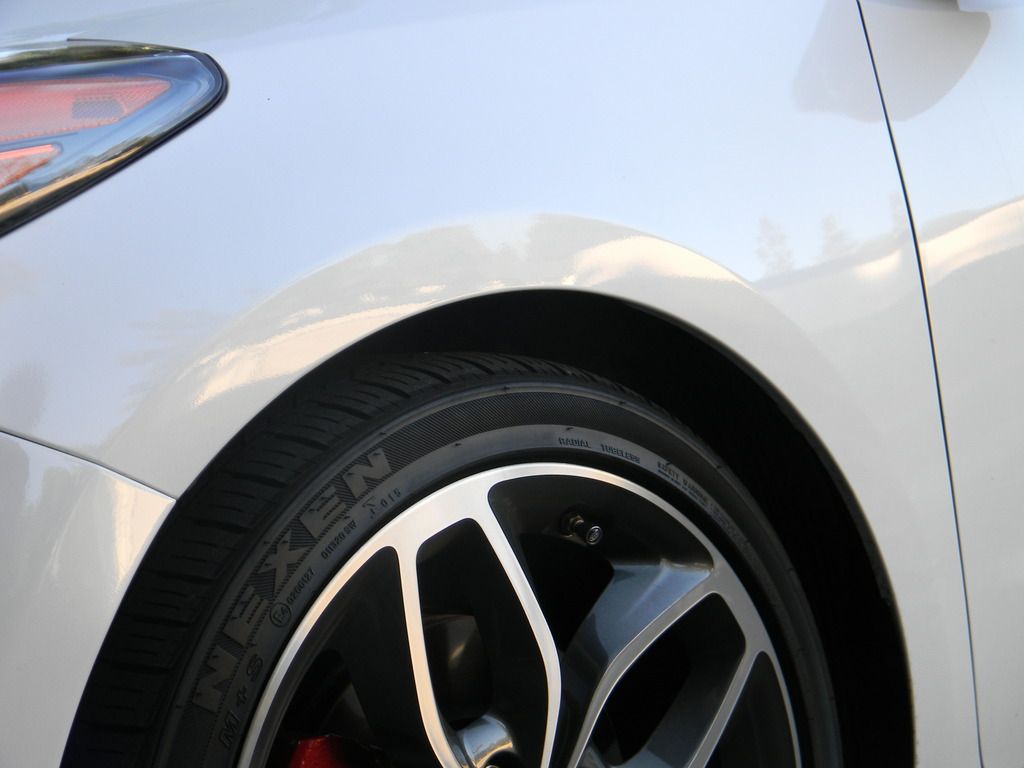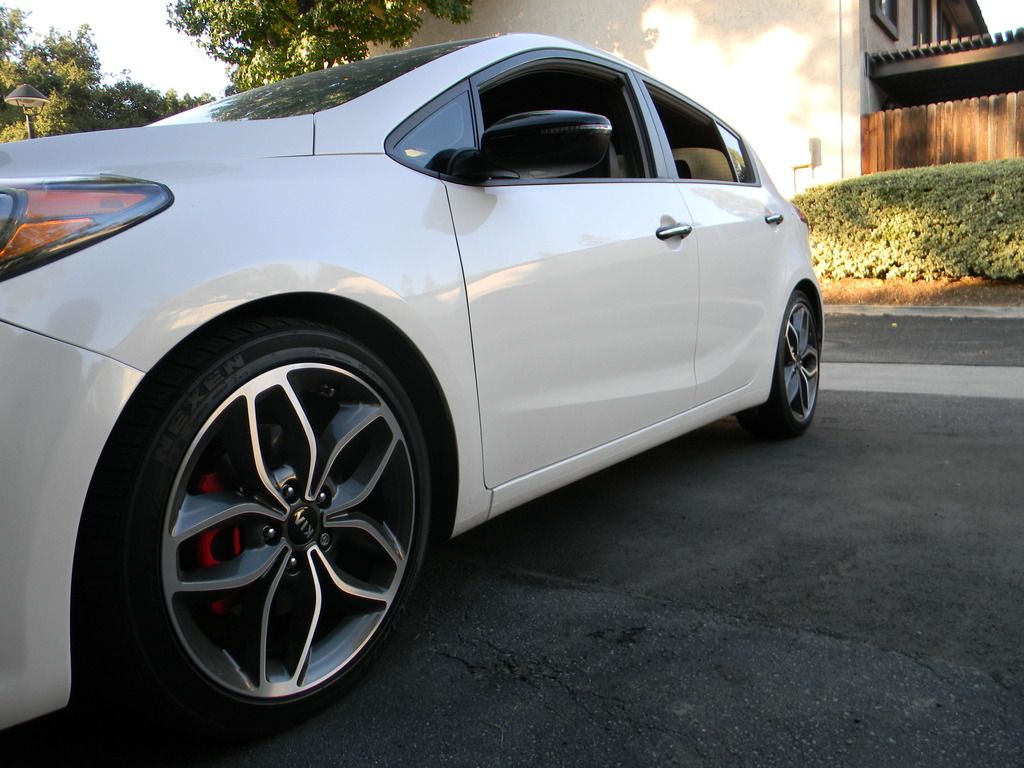 Spring comparison
Here is some crappy night pictures after install. Remember they aren't settled yet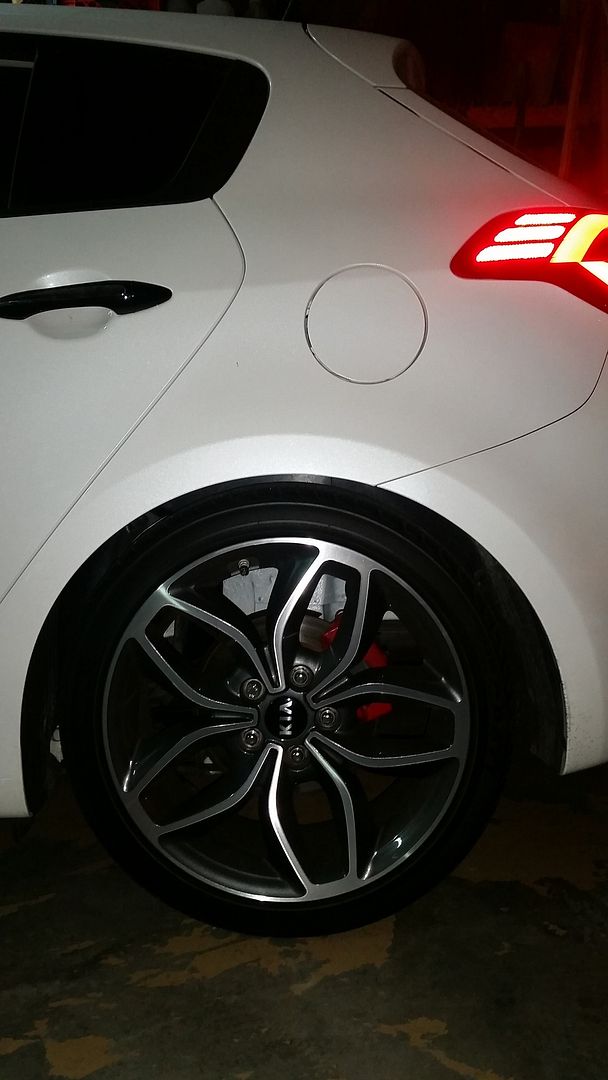 Any questions feel free to ask! I will get better pictures and a better review when I get more miles on them. I have a big trip planned in 2 weeks that will give a big impression then on how they ride. I will hopefully get better pictures tomorrow. It's almost midnight here and me and my wife are tiered from the install. It only took 2 hours but today was 109* and it is now 82* so working in the heat sucks lol
Hope you guys like!