Discussion Starter
·
#1
·
I posted this on another forum, but i figured i should post it here to help the other turbo's out there
Hey all, just got done with this.. although as you watch and read, you'll see im not 100% done as of typing this, but the part that's the 1% doesn't have any affect on my putting this up for everyone's enjoyment.
So.... after searching endlessly, i determined that the engine bays for the new 14 Koup and the Veloster turbo are pretty similar in design since they share the same power train...
I decided to drop some coin on an AEM CAI for a veloster turbo being sold by a shop on ebay stating that a customer changed their mind prior to their appointment so they were just trying to unload it... i got it with free shipping and for about 30$ less than the veloster AEM intakes are going for on ebay... not a super great deal, but better than paying the usual 260$ plus possible shipping.
But anways…
Tools needed, I used a pair of needle nose pliers for the breather and bypass hoses… other than that… its just an 8mm and a 10mm socket, I used a ¼ ratchet and a long extension for the air box bolts and that was it… pretty simple
Here is the contents out of the box: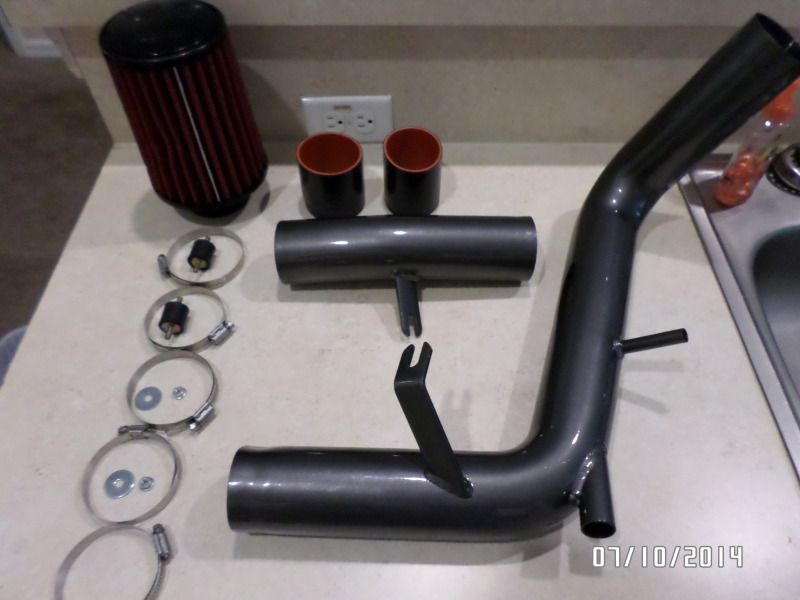 Next here is the un-molested as of yet 14 Koup T-GDI: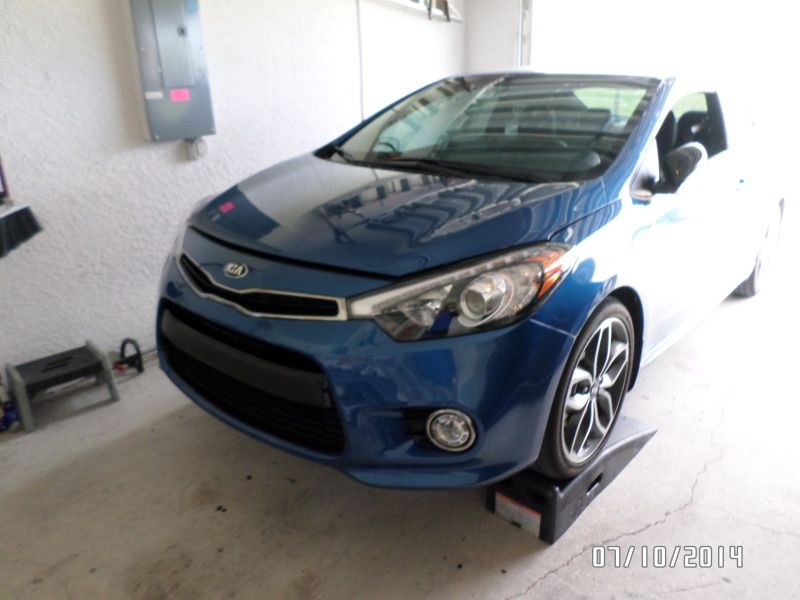 Next here is the unmolested engine bay, lets start with the engine cover: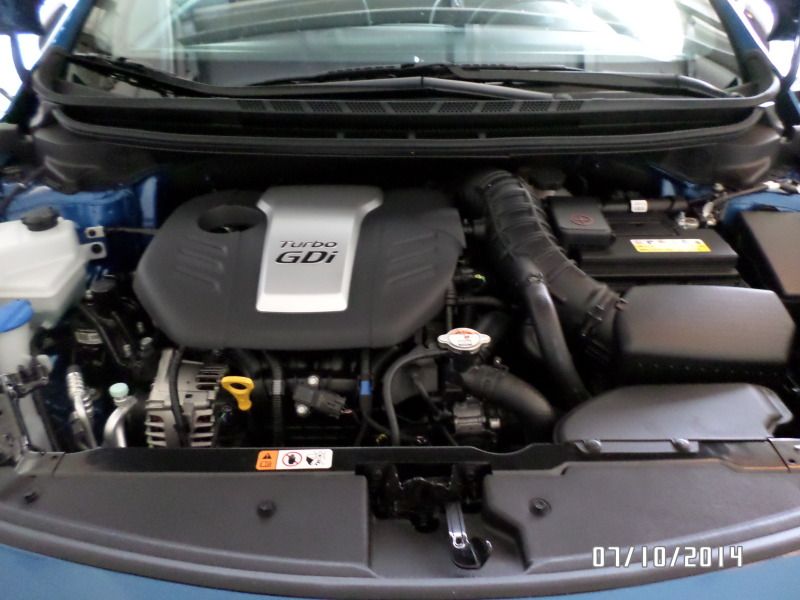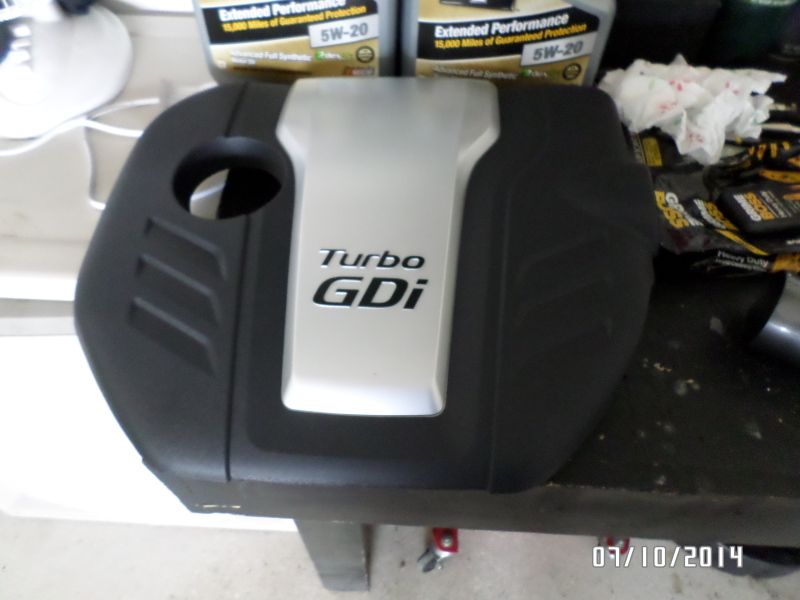 Next pull back the bypass hose and vent hose clips on the stock tube and you can disconnect them: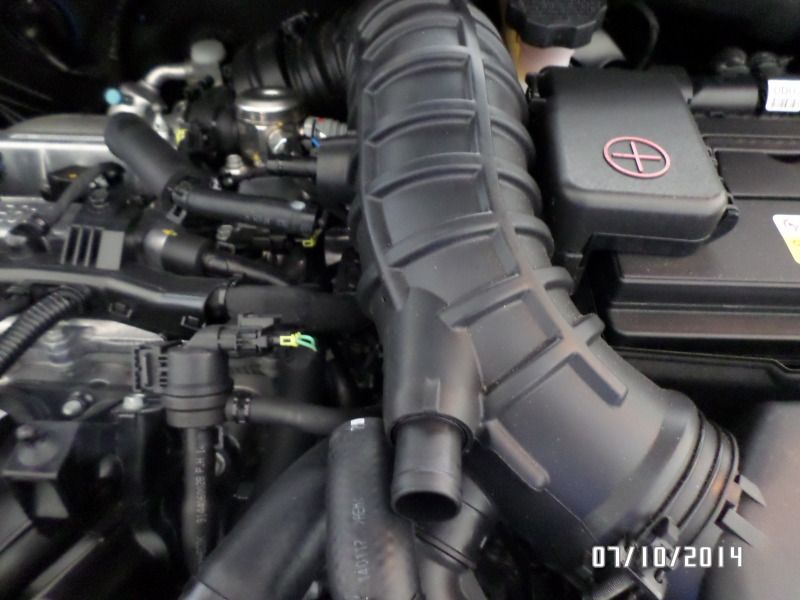 Next push the inside of the snorkel clips in and they will click, then you can remove them, this will help later on when trying to remove the air box: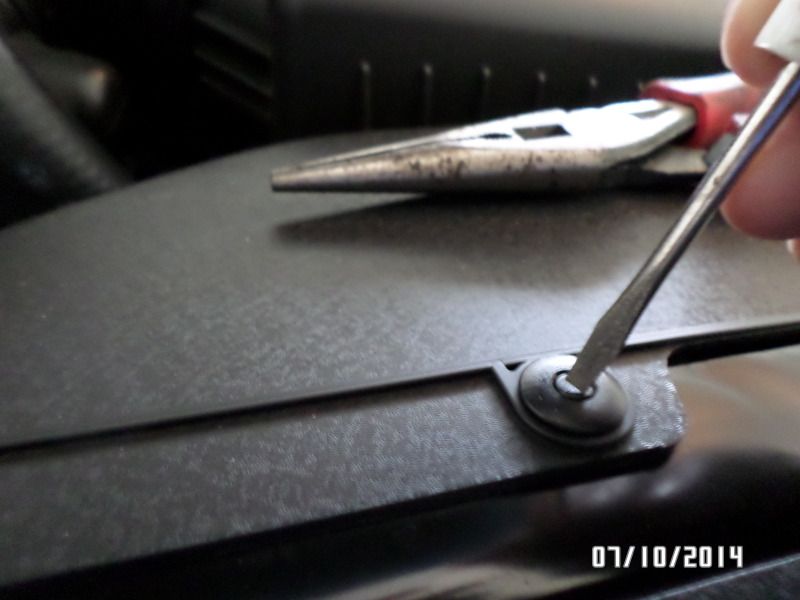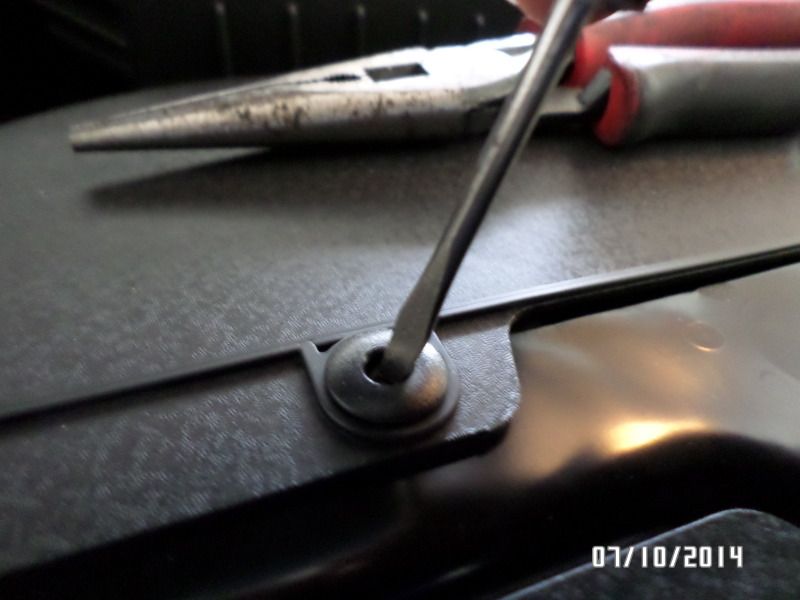 Next you can either use a Philips screw driver or a 10mm socket, loosen the clamp at the air box then there are 3 more at the turbo inlet, notice how someone decided to put one backwards… also you can see there is a silencer for the turbo on the inlet also: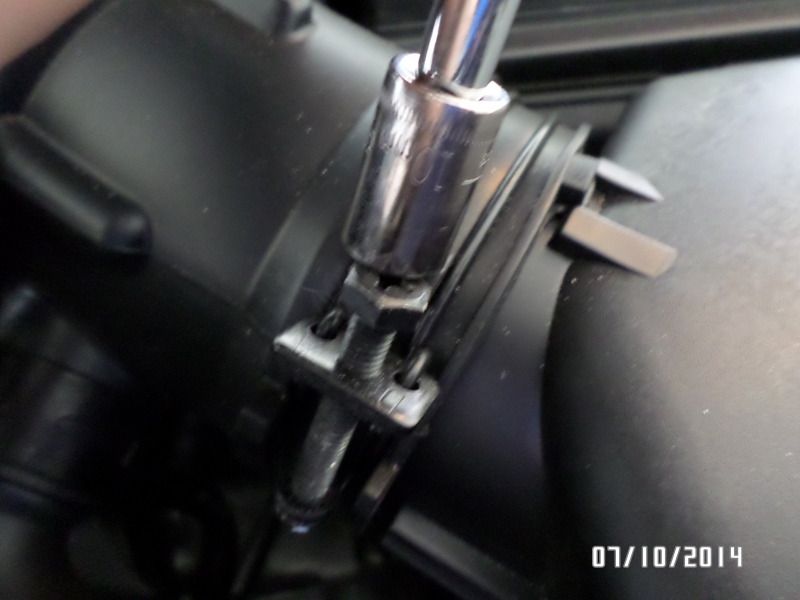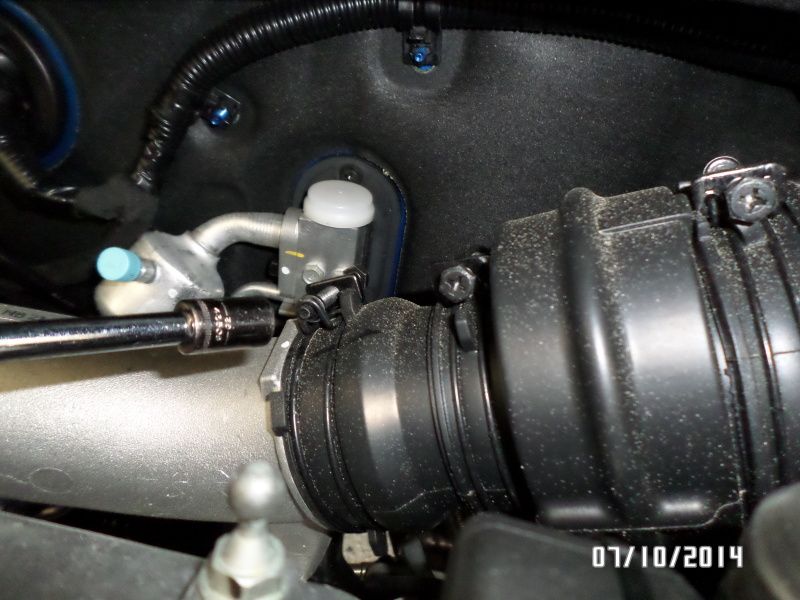 Heres the screw/bolt all the way out which does help depending on how many miles your car has the rubber does get stuck with age and slight tension on the clamp can cause a ton of issues for you, so I always loosen them all the way: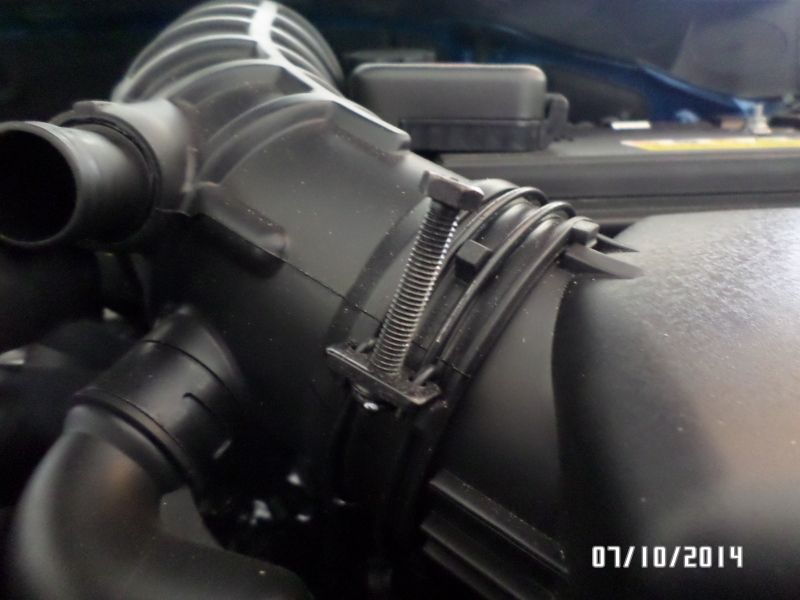 Now wiggle the intake tube out, heres a comparison to the aem, note the silencer: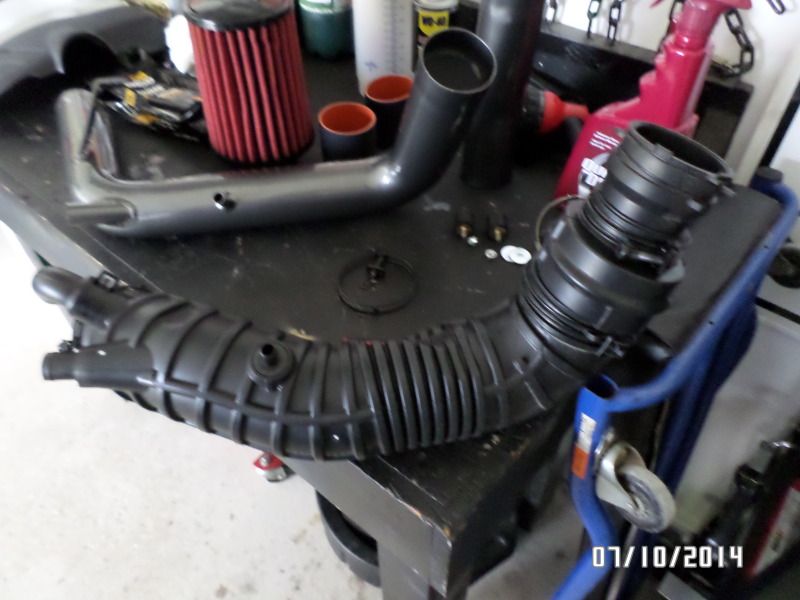 Heres a picture of the turbo inlet elbow, to me it probably would have made more sense to either have the intake on the p/s of the car or have the turbo spin the other way so you don't have this huge elbow straight out of the inlet: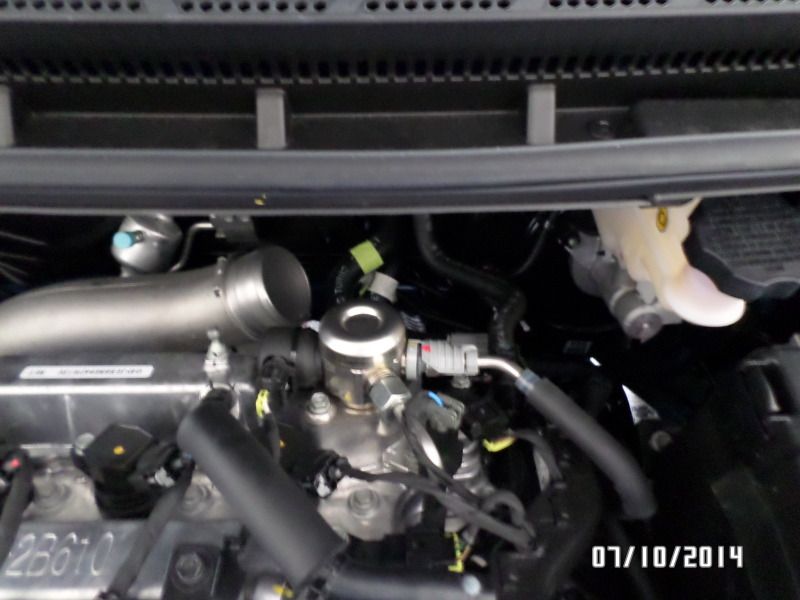 Next air box lid: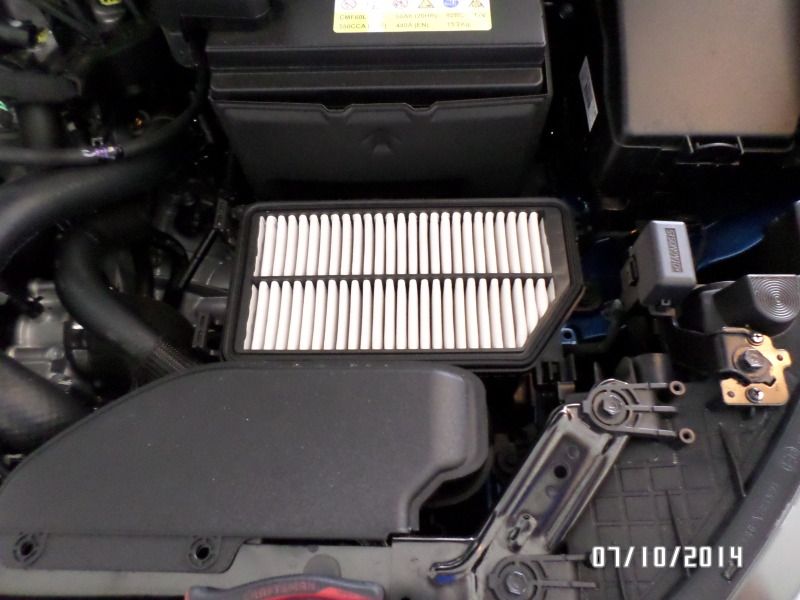 Air filter out, then followed by the 3 air box bolts, 10mm each: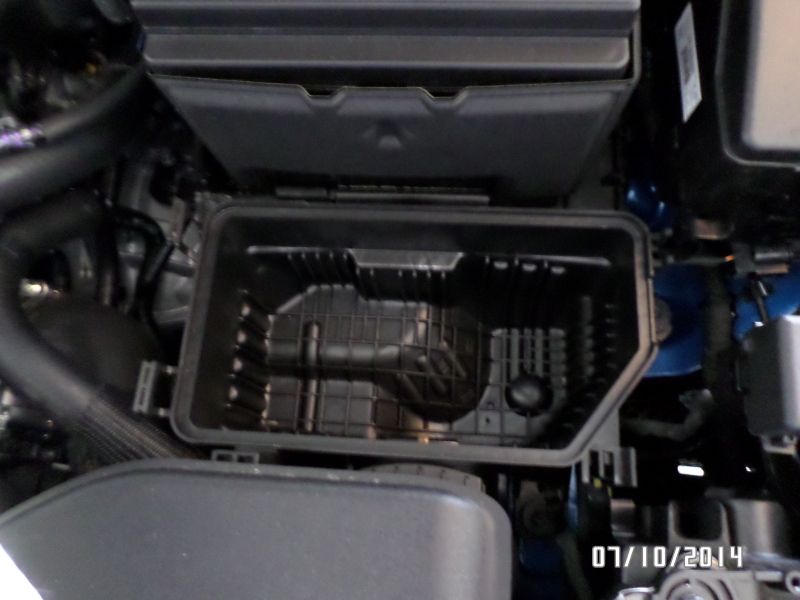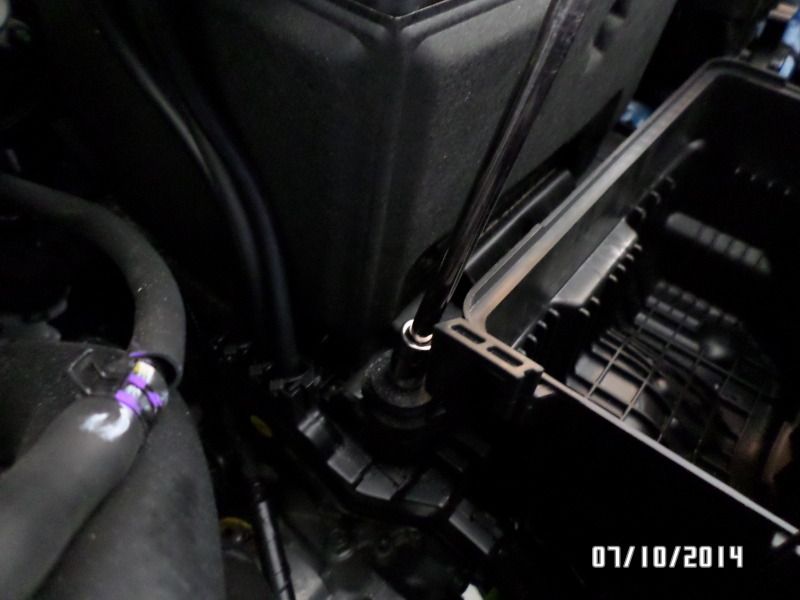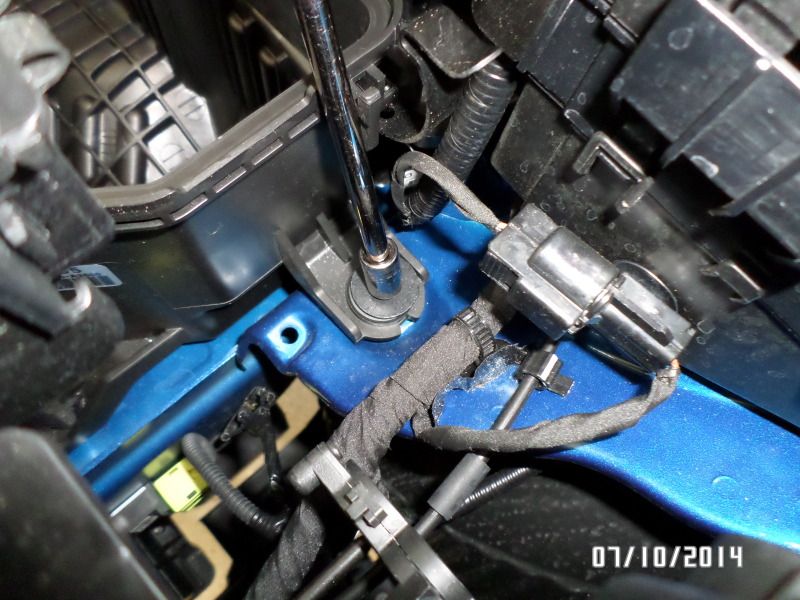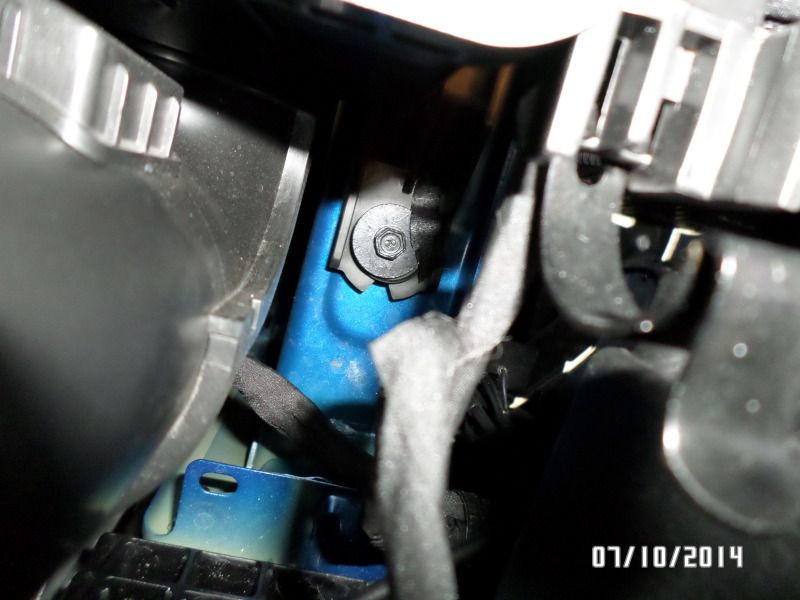 Its good to have a magnet for deep places like the front air box bolt: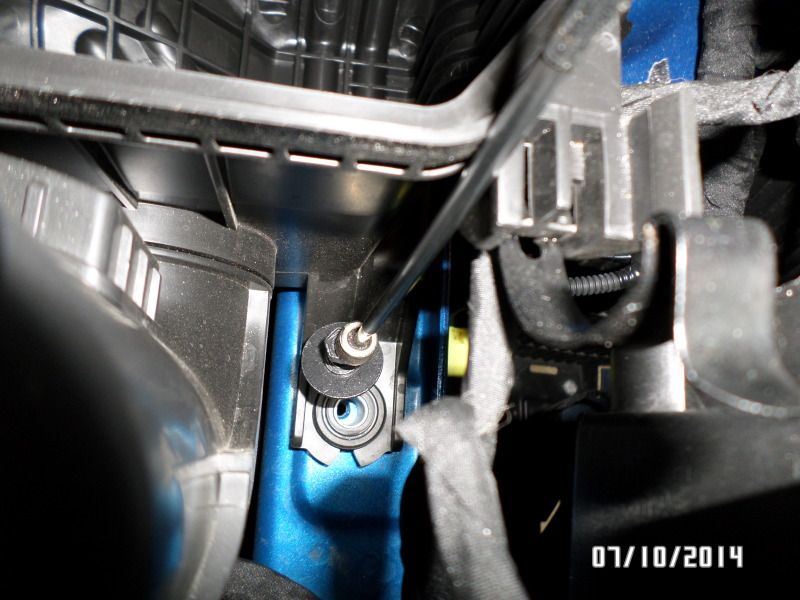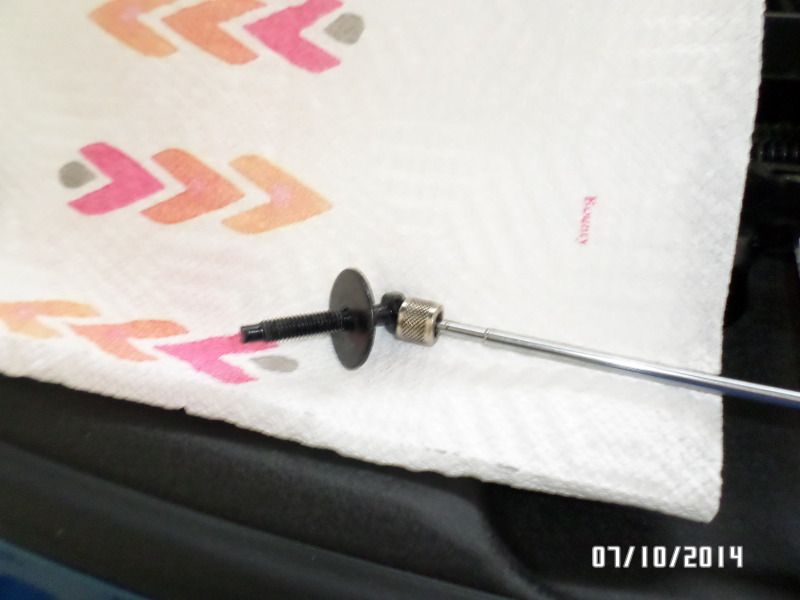 Air box and snorkel come out as one piece: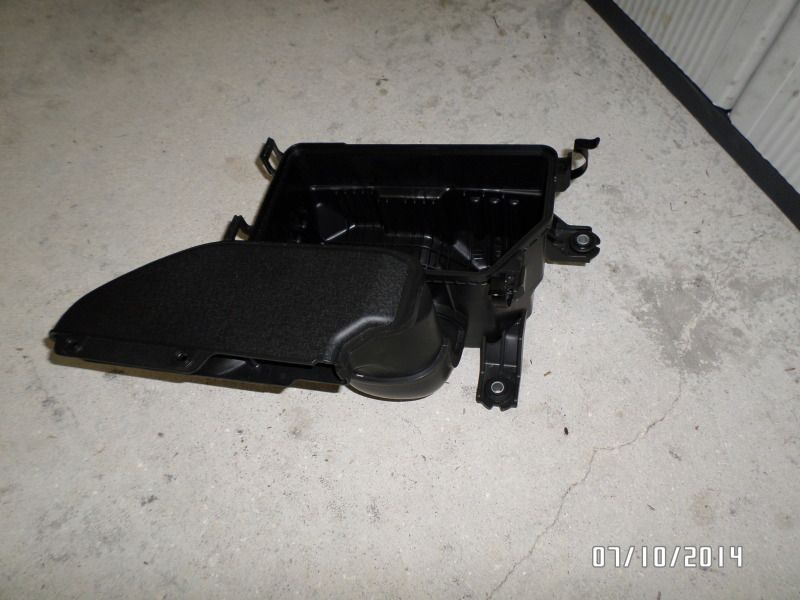 And the empty space left behind: