Just wanted to say thanks to all our current and potential customers
From now until the end of Cyber Monday, save 10% on our entire product line when you order from the webiste.
use coupon code
black6
PLEASE NOTE:
Our current inventory stock levels:
- Cold Air Intakes/Short Ram Intakes - 3 (one of these does not have the valve cover breather port)
***This sale applies to intakes, so you get the discount and the next batch will be ready by 12/15.
- Vacuum Blocks - plenty
- Res delete pipes - 5
- Shifter Bushings - 4 kits (more to be finished by 12/10
Also, for those who are still waiting for the bushings i am making that go at the cable end @ the transmission, we can discount those for you too.
***All you have to do is send an email to
[email protected]
with your forum name and a quick note saying you'd like these new bushings. 10% off will put them in the low to mid $30 range.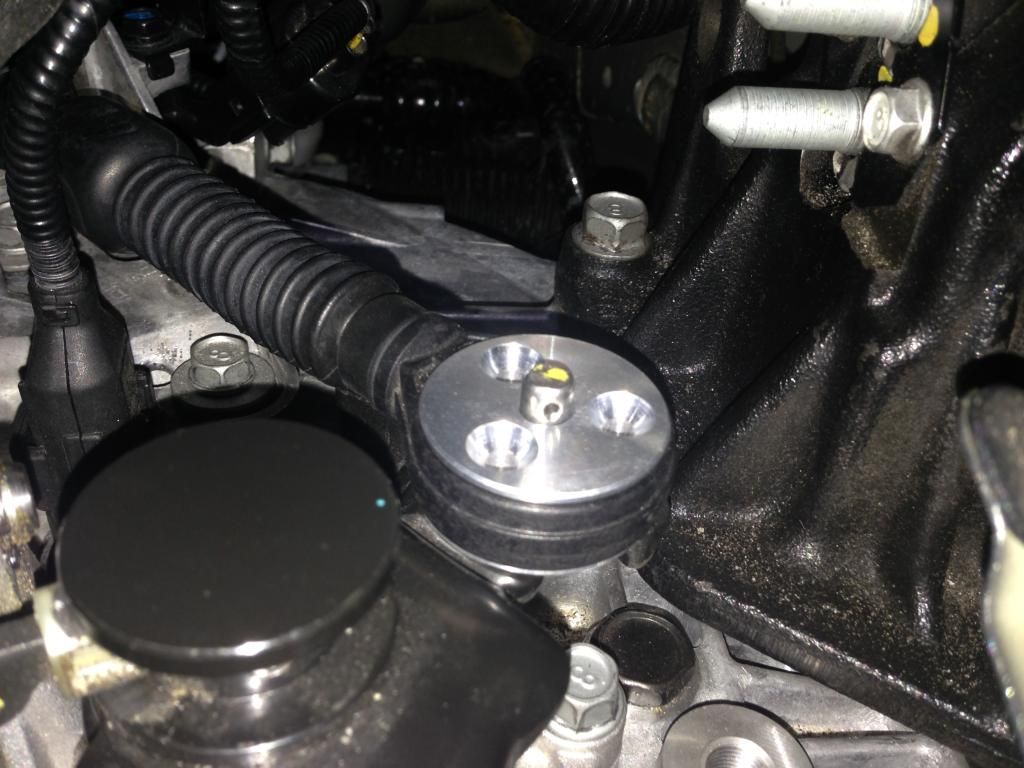 Thanks again everyone!