Discussion Starter
·
#1
·
Alright guys so I figured I would go ahead and post up what I have done to my car with some pictures so others can see and get ideas. So first off I bought my car Oct of 2014 with 110miles on it. She is a 2015 snow white forte5 SX fully loaded A/T. So now onto the pictures and what has been done!
First here are a few pics of just the car
Ok now my first upgrade was a ingenue CAI. Then I quickly went to a 6th Element CAI and there was a big difference on power and spooling of the turbo and smoothness. Here are some pics of the comparison of the 2. You be the judge on what should be on the car lol!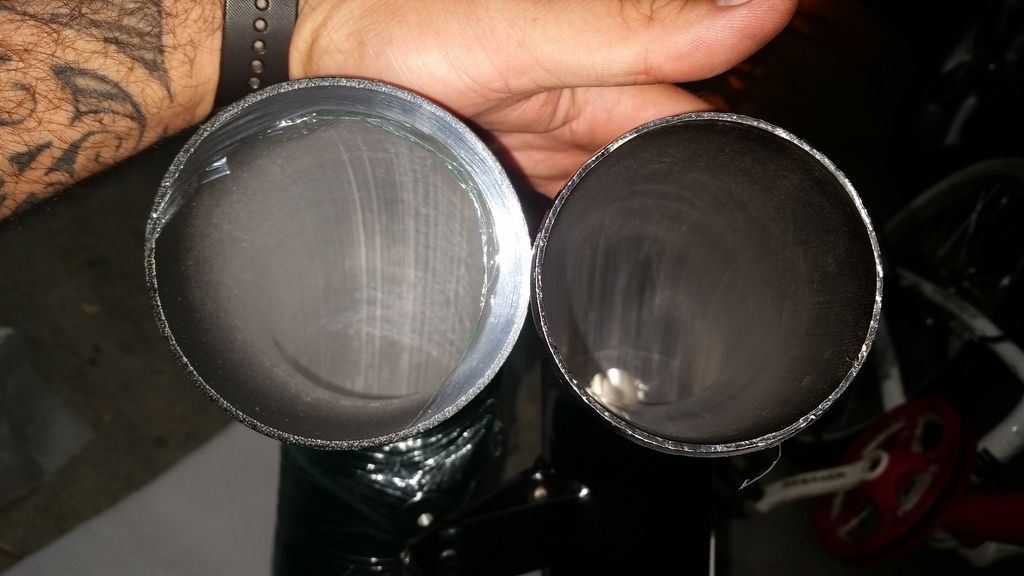 injen coupler inside the 6th coupler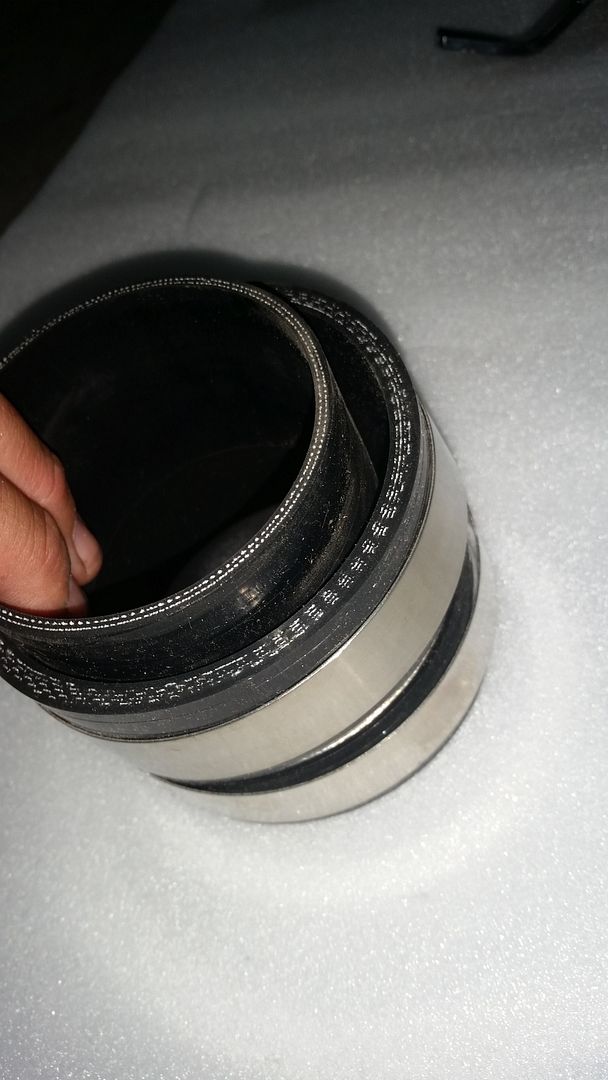 Then the air filter.
Then I heat wrapped my intake to help with lowering the temps. I wanted to protect it more from the coolant lines near it
I also wrapped the cold pipe to see if it would help
As you can see from the other pics I added 2 ADD W1 V2 catch cans to the setup. 1 for pcv valve and the other for the breather