Discussion Starter
·
#1
·
Quick DIY i did tonight....
Get yourself some gear oil that you like, i chose mobil 1 sense thats the engine oil i use, its virtually impossible to find the 75w85 that KIA recommends in the book, but the 75W90 will be perfectly fine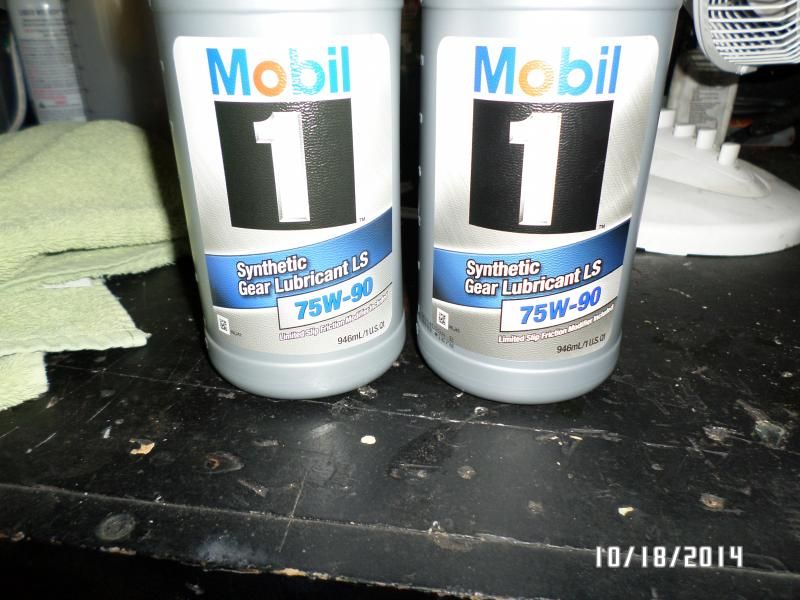 with doing transmission fluids, its always best to take out the fill bolt first, just incase you dont get the drain bolt out you wont have an empty transmission, its the bolt pointed towards the top of the screen, 17mm: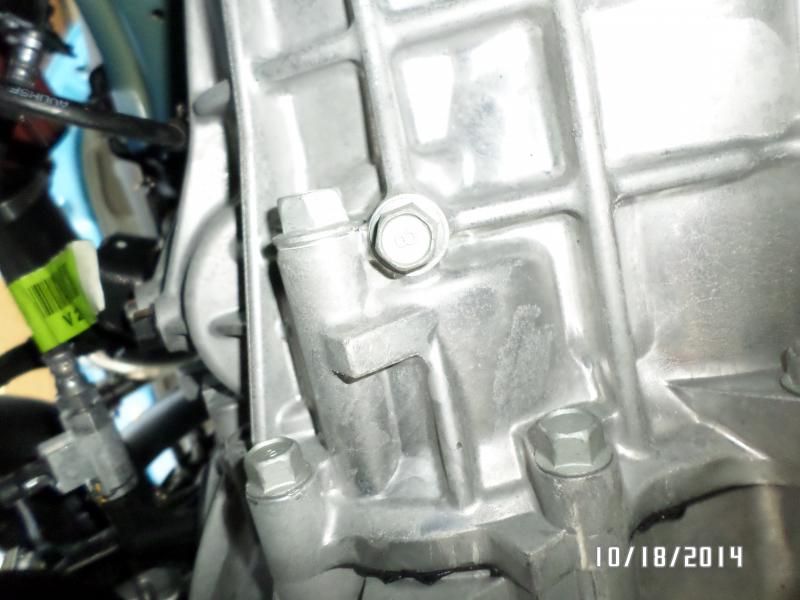 next, loosen and remove the drain bolt, also 17mm, it's the bigger bolt right in the middle: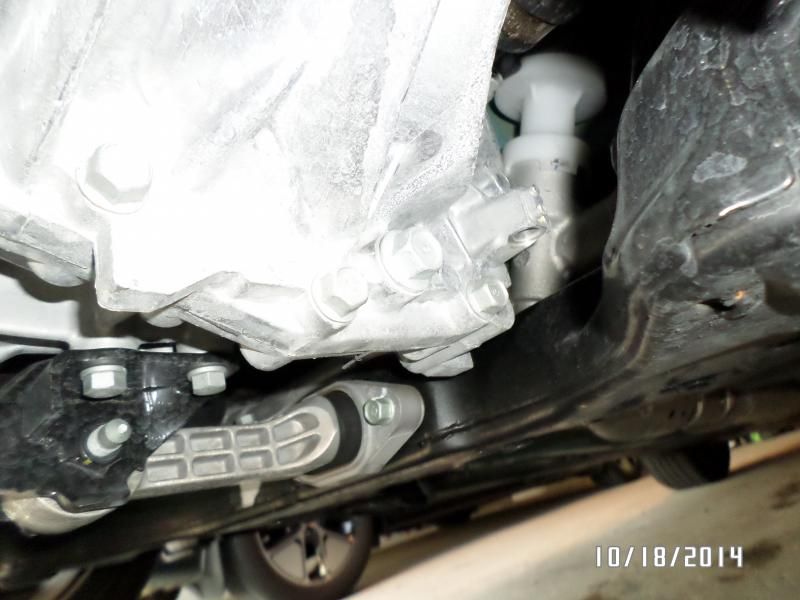 of course engineers in all their wisdom shows with some cars, lol, also you'll know if your draining the correct stuff, gear oil has a distinct odor.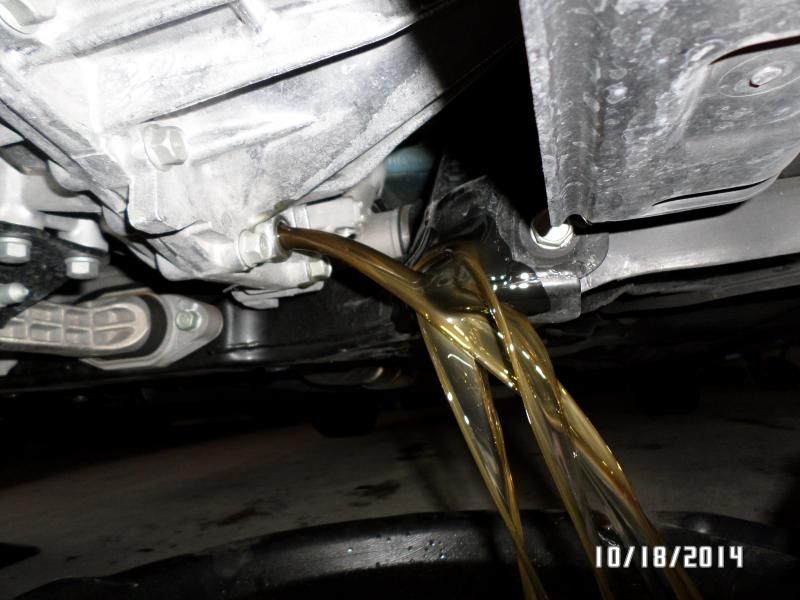 The gear oil comes out quicker than engine oil to me... anyways, get a hose and attach it to the top of the bottle, then quickly snake the hose into the engine bay and into the fill hole, gear oil is thicker than regular engine oil, so it does go slower... just let the bottle rest in place where its draining. I usually poke a hole with a knife in the bottom of the bottle which should now be pointed up, helps with the air escaping so the transmission fluid will fill quicker.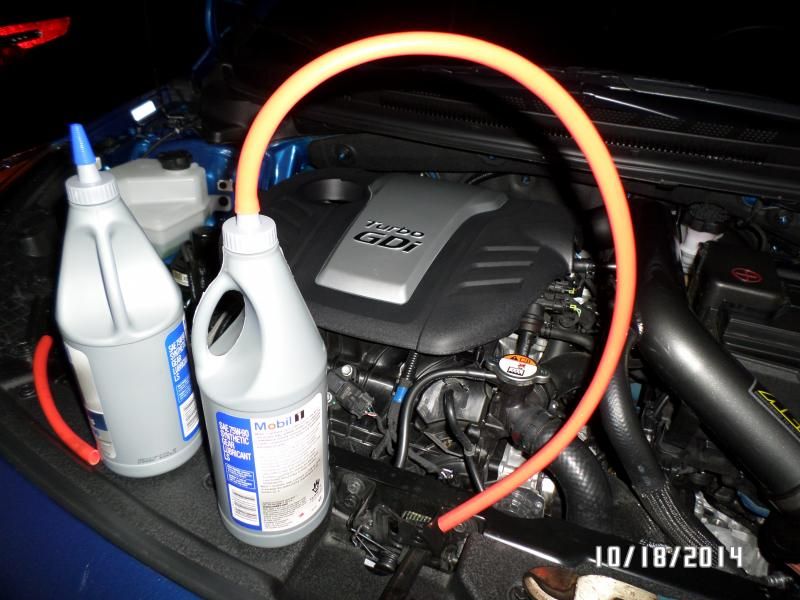 once its full... takes 1.9 qts, it'll either slightly drip out if its alittle full, or not at all. Ive done this on my soul 6spd and now my forte and i havent had it come out the fill hole...
after its full, pop the fill bolt back in and your done.