Discussion Starter
·
#1
·
The winner is nouse4aname!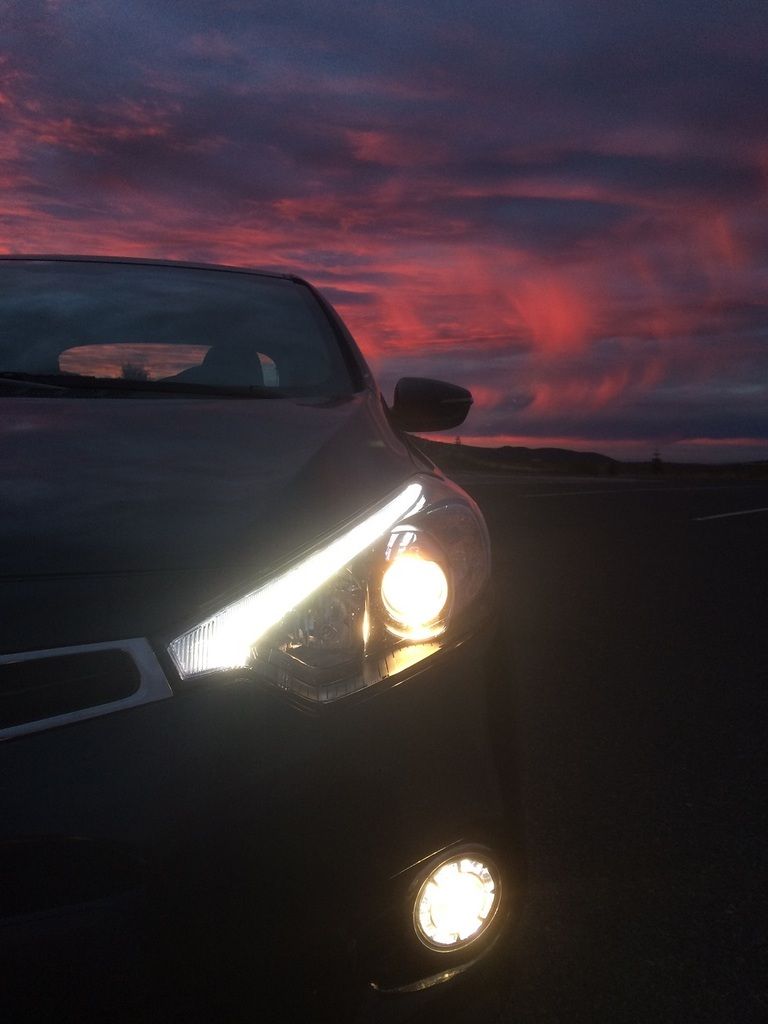 1) Tell us about yourself
My name is Ryan and I'm a hot hatch-aholic. Prior hatches being a Celica, RSX, and GTI. I've flirted with other types of cars but hatches are where I'm happiest.
2) What year and model is your Forte?
2015 Forte5 SX Manual
3) What upgrades are currently on your Forte?
Nothing yet. She's still a baby with right around 700 miles.
4) What's your dream list of modifications to do to your Forte?
Over the holidays I'm looking to work on the suspension. Evilla strut bar, trunk brace, and rear torsion bar. Also looking to replace the Hankooks with some Continental ExtremeContacts.
Some cosmetic tweaks: Tint, red stitched leather steering wheel and shift boot, black and red broken K badges, red painted calipers.
Further out: Tune(handheld hopefully!), 6th Element CAI, BOV, catch cans, and check out exhaust options.
5) What do you love the most about your Forte?
The space. Which may sound kind of lame. But being 6'7 and having all sorts of room to spare in a hot hatch is a great design.
6) Where do you drive your Forte for fun?
All over the fun twisty roads out here in the pacific northwest. This picture was taken up by Mt. St. Helens which has several sharp switchbacks, amazing views, and some long bridges which freak out my wife. Also weekend drives out to the beach. Just moved out here recently but have already found several roads just as good as Tail of the Dragon back east but they don't have any traffic to speak of so you can open it up.